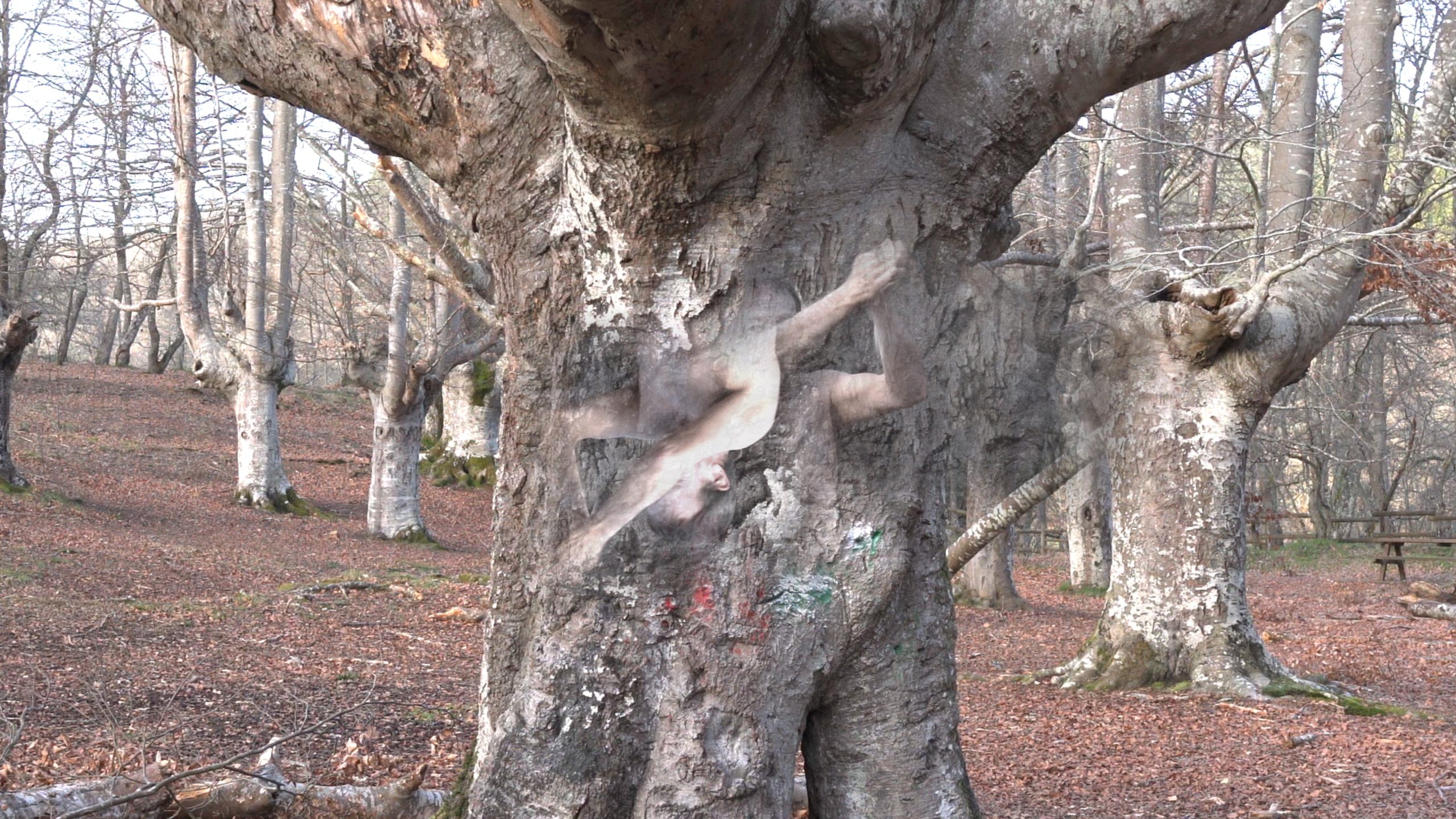 Video Tractatus DURANGOKO ARTE ETA HISTORIA MUSEOA / MUSEO DE ARTE E HISTORIA DE DURANGO. 25/05/2023 A 2/07/2023
(Ertibil40 Rekalde Aretoa. Bilbao. 2022)
eusk:: Video Tractatus. Josu Rekalde (18´34")
Bere saiakera bisualarekin, artearen epistemeari begirada poetikoki kritikoa proposatzen du, horixe baita pentsamendu estetikoa eta eremu artistikoa artikulatzeko oinarri kontzeptual eta ideologikoa. Pultsio sortzailearen berezko tentsioan sartzen gaitu, bai eta horrek edertasunarekin, irudikapenarekin, egilearen ideiarekin eta hitzek erakusten eta ezkutatzen duten guztiaren komunikazioarekin duen harremanean ere.
cast:: Video Tractatus.  Josu Rekalde (18´34")
Propone con su ensayo visual una mirada poéticamente crítica a la episteme del arte, que es la base conceptual e ideológica sobre la que se articula el pensamiento estético y el campo artístico. Nos introduce en la tensión propia de la pulsión creadora y su relación con la belleza, con la representación, con la idea de autor y con la comunicación de todo aquello que muestran y ocultan las palabras.
Eng:: Video Tractatus. Josu Rekalde (18´34")
Proposes with his visual essay a poetically critical view of the episteme of art, which is the conceptual and ideological foundation on which aesthetic thought and the artistic field is structured. He immerses in the tension characteristic of the creative impulse and its relationship with beauty, with representation, with the idea of "author" and with the communication of everything shown and hidden by words.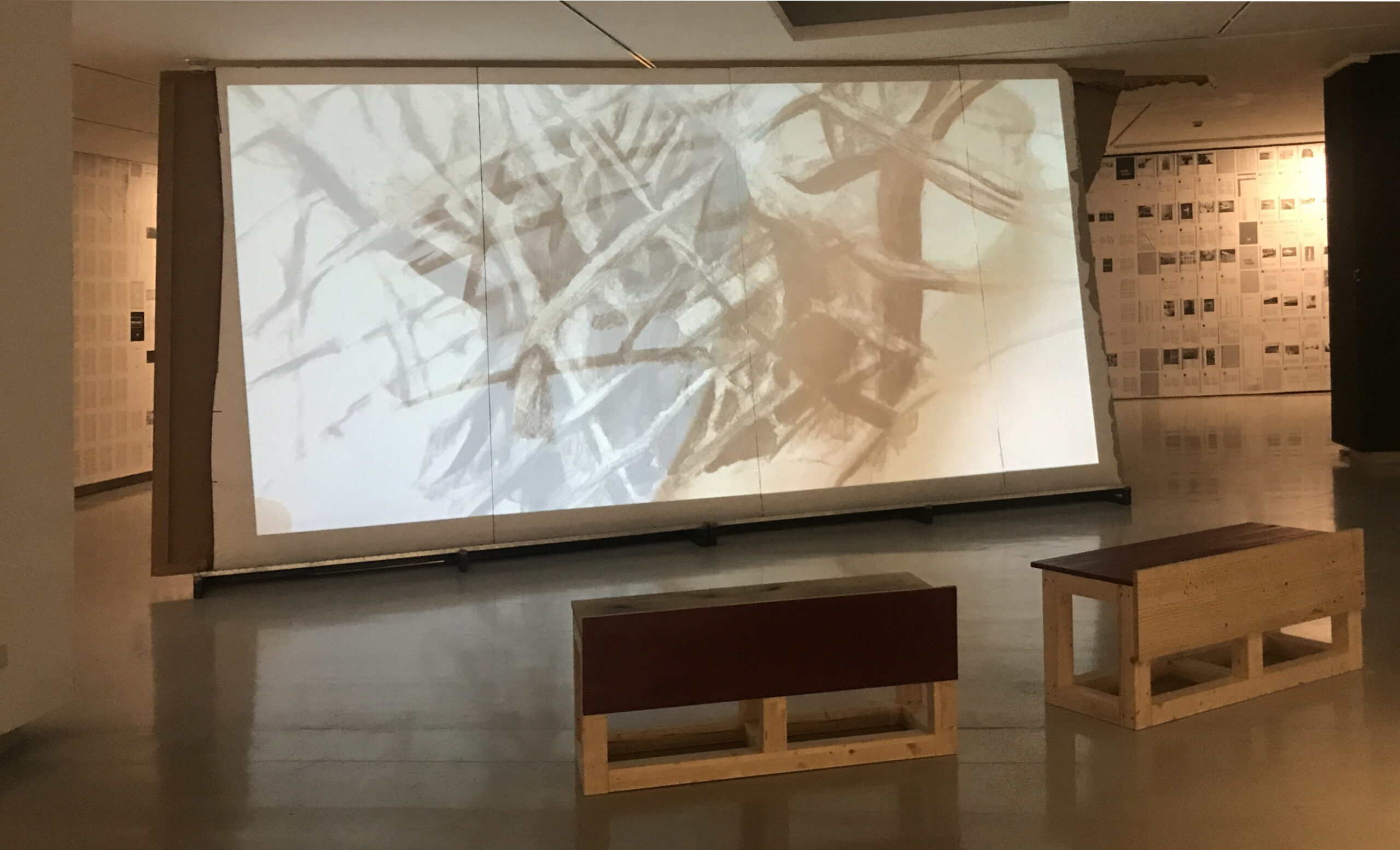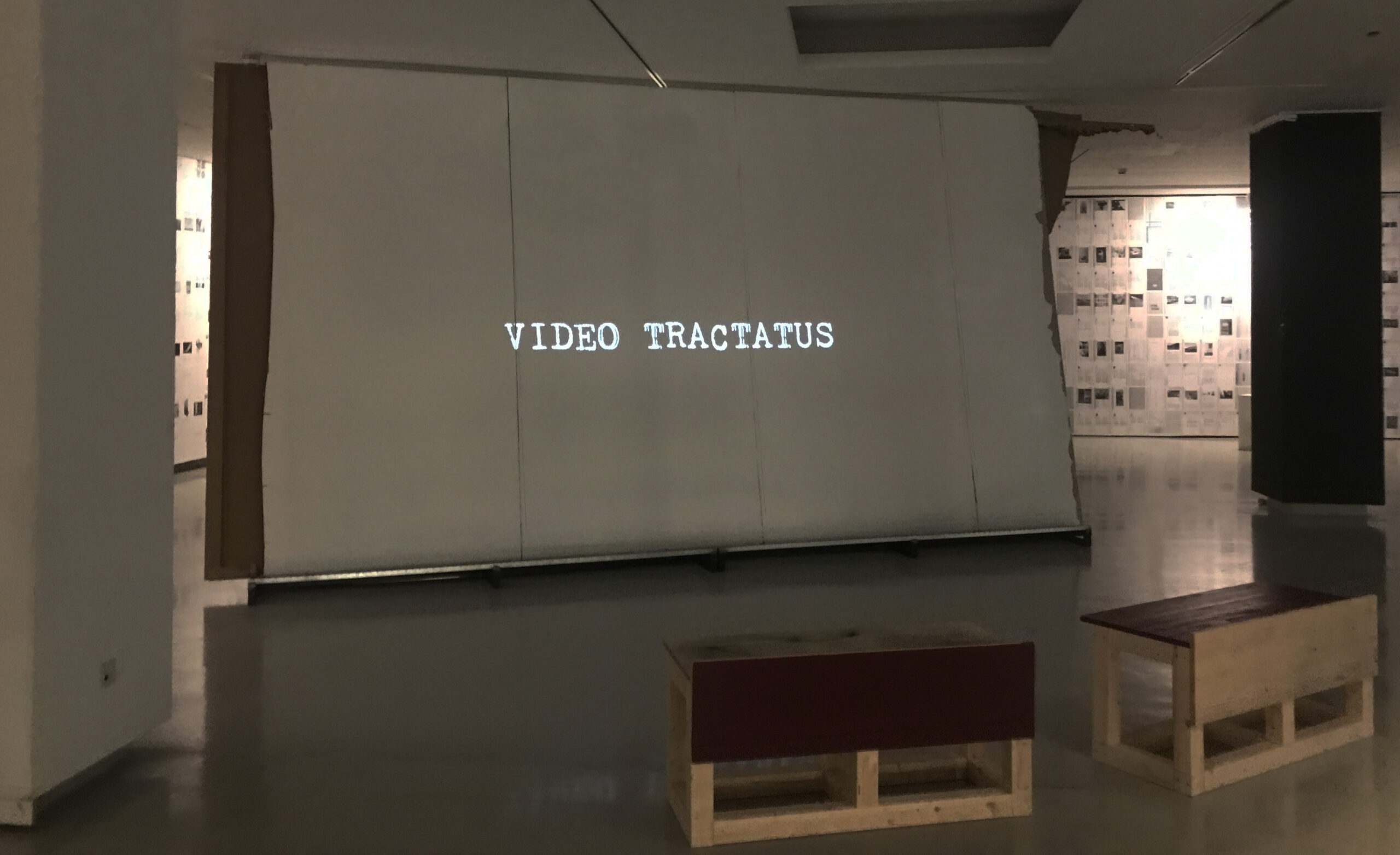 REFLEXIONES AUDIOVISUALES // IKUS-ENTZUNEZKO HAUSNARKETAK ERTIBIL40